Way To Choose The Best Video Conferencing Equipment
Posted On 2020-03-20
The business meetings will be often held to get the customer requirement. The intradepartmental meetings will be also held for evaluating team performance.
Today every business organization has made its international presence. The customer and team meetings are held with the participants across different geographical locations.
Video conferencing will be the perfect solution for this type of meeting. Every organization does video conferencing daily.
There are some important factors to be considered before setting up video conferencing solutions.
Choosing the solution based on participants
Most of the organization will allow the persons in the management team to attend the meeting. The size of the screen of the video conferencing equipment will be visible to all of the attendants.
The camera attached to the equipment should be able to capture the face of all participants. The network connectivity of the equipment should also be considered before choosing the video conferencing solution.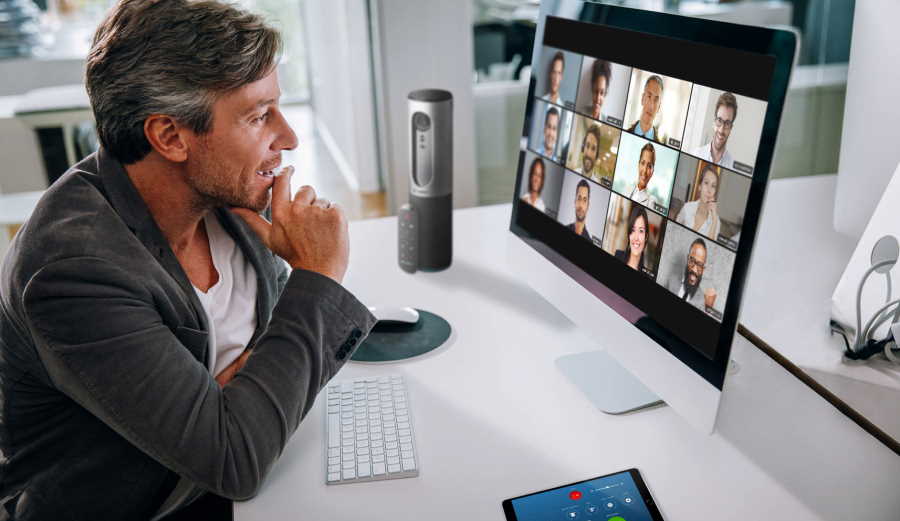 This video conferencing equipment should support multiple meetings from one place. The organization should choose video conferencing equipment based on the number of participants.
Choose quality equipment
The solution for video conferencing should be in the best quality. The good quality equipment enables the organization to save time spent on meetings.
The clarity should be in video and audio of the equipment. The crystal clear audio will enable the organization to conduct the meeting effectively. The seamless video enables the organization to gather the client's requirements effectively.
The reputed brands of audio and video equipment should be used by the solution providers to attain high-quality deliverance. Quality is an important factor in choosing a video conferencing system to conduct successful meetings.
Support for multimedia content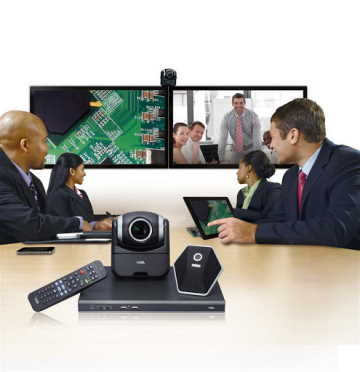 The graphical representation gives the overall picture of the solution to the client. The graphical tools are also important for team evaluation.
The video conferencing equipment should support high-quality graphics for successful meetings. The graphical support determines the best video conferencing equipment in the market.
Enables Playback Option
The video conference meeting should be recorded for quality purposes. This enables a clear understanding of the client's requirements.
The recorded meetings are useful to improve the business communications of the employee. The video conferencing equipment should have sufficient memory architecture to record live meetings.
Final Words
The video conferencing solution must be provided by an expert provider. The organization must look for cost effective solutions. The equipment should run seamlessly and the possibility of failure should be very low.